Mukti Adhikar Co-Operative Urban Thrift & Credit Society Ltd.
Awareness For Community.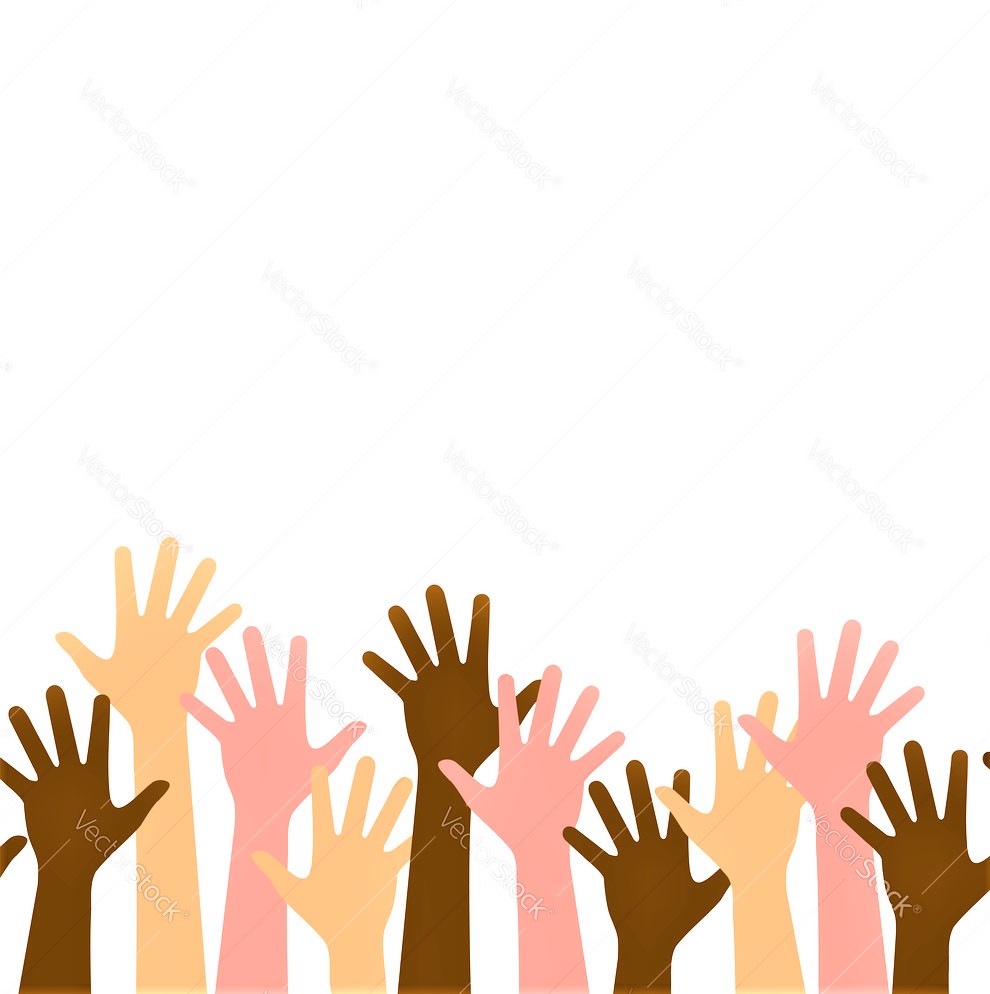 Why Choose US
Increase Income.
A Place For Great Resource Sharing And Pooling.
Interest Earned From Our Different Deposit Schemes.
Fastest Loan Procedure For The Members.
You Should Join Our Cooperative Because You Will Find Our Services Or Schemes Valuable To You As An Individual. ​
Contact
+91 9643444188
+91 7065926006
Feel free to Call !
Certified Care
Our Mukti Adhikar Co-Op Society is registered under the Delhi-state Cooperative Societies Act 2003 with Reg No. 10705 dated Oct 05, 2020.
Feel Assured!
Location
S/F Shop At Plot No. C-91, Kh No. 13/17/1, Sita Puri, New Delhi-110045
Visit Us
" Our great staff here strives to bestow their assistance to our society members at the very best of their capabilities"
Mr. ,
President
Opens on
Monday to Saturday
Timings
08:00 a.m. to 8:00 p.m.
OFFICE TIMINGS
Lunch Timing's : 1 p.m. – 2 p.m.
"All happiness depends on courage and work."
Close on
Sunday
& other
Gazetted Holidays.
---
Service / 01
MEMBERSHIP
The membership of the society is open to all persons who are working and residing in Delhi/NCT. Any person who has attained the age of 18 years, is capable of entering a valid contract, member of Indian undivided family,
---
Service / 02
LOAN SCHEMES
The personal loans are available at reasonable interest rates and flexible repayment tenures. Loans can be availed with minimal documentation With interest rates starting from 15%, regular loans are great options for all your immediate monetary needs with certain conditions that a person should meet.
---
Service / 03
DEPOSIT SCHEMES
You can avail any deposit scheme from our society. To watch your money grow withtime, take a step ahead & invest now. Mukti Adhikar Co-Operative (U) T&C Society provides various deposit schemes to its member with attractive interest rates up to 12%.
About
Our mission is to provide the best services.
The Principle Is Of People Helping People. Therefore, We Provide Credit And Financial Services To The Members At Competitive Prices. Each And Every Depositor Has The Right To Become A Member. Members Attend The Annual Meeting And Are Given Rights To Elect A Board Of Directors..
Respond every time with a big warm smile.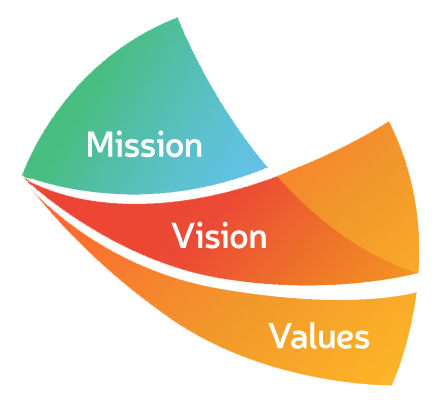 Let the Numbers Speak
Cooperatives are unique because their members are stakeholders at different levels.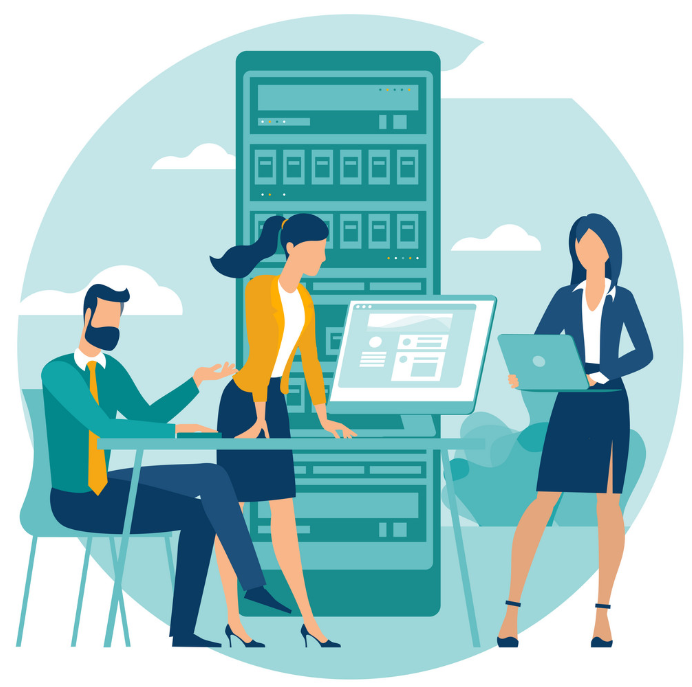 "Founded On The Principles Of Private Initiative, Entrepreneurship And Self-Employment, Underpinned By The Values Of Democracy, Equality And Solidarity, The Co-Operative Movement Can Help Pave The Way To A More Just And Inclusive Economic Order. "​
Read More
10+
Hours Support Service
---
Contact Us
Get in Touch and Let us Care for your Loved Ones.
Why Choose Us You Should Join Our Cooperative Because You Will Find Our Services Or Schemes Valuable To You As An Individual. Other Reasons Individuals Or Businesses Join The PV Cooperatives Society's Include:​
Increase Income.
Increase Bargaining Power.
A Place For Great Resource Sharing And Pooling.
Interest Earned From Our Different Deposit Schemes.
Fastest Loan Applyment For The Members